Complete Your Storage Unit Rental
---
Did you reserve a storage unit and are now ready to move in? Use this page to complete your move in. Start the process by entering your reservation number below, if you have any questions or issues, please do not hesitate to give us a call at 805-466-2225
Tenants Feedback
Here is what some of our tenants have to say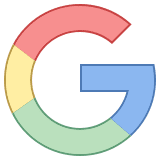 Owner and staff always helpful. The property is clean. I always feel safe when I use the unit.
Cathy Oliveira
Atascadero, CA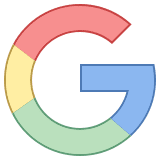 I've had units here for the past 10 years, love the staff, very helpful and accommodating. Jim is the best!
Mike Holton
Atascadero, CA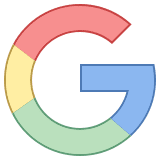 Such a nice experience, the man who runs this facility is very kind. The facility was safe,clean, and efficient I was very happy with the experience. Anyone needing a storage should check here first.
Andie C.
Atascadero, CA
Located in Atascadero, CA
U-Stor-It Mini-Storage